Humidifiers in Alliance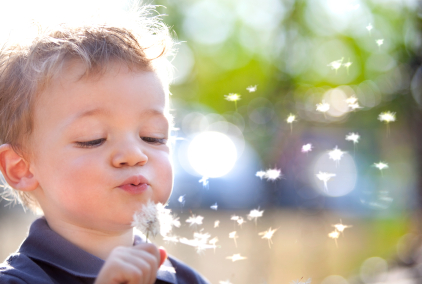 In winter, the simple act of turning up your thermostat dries out your house. That's because warm, dry air acts like a giant sponge that soaks up moisture from everything it touches. The result: You experience dry skin, chapped lips and clogged sinuses. Hardwood floors separate at the seams. Woodwork and furniture shrink, warp and crack. The piano goes out of tune. Wallpaper peals at the edges.
In fact, the wintertime relative humidity hovers around a bone-dry 15%. By contrast, the average humidity in the Sahara Desert is 25%.Most of these problems can be remedied by installing a whole-house humidifier. This will replenish the humidity in the air in a safe vapor form.
Our Humidifiers Services
Power Assisted Humidifiers
Stand Alone Humidifiers
Indoor Air Purifying
Humidifier Filters

Home Humidifiers
Room Humidifiers
Central Air
New Installations
We Provide Humidifiers to the Following Areas
Stark County - Alliance, OH | Canton, OH | Louisville, OH | Massillon, OH | North Canton, OH | Hartville, OH | Minerva, OH | Greentown , OH | Paris, OH | Uniontown, OH | Middlebranch, OH | Maximo, OH | Limaville, OH | Robertsville, OH Mahoning County - Canfield, OH | Columbiana, OH | Salem, OH | Lake Milton, OH | North Jackson, OH | Berlin Center, OH | Damascus, OH | Ellsworth, OH | Sebring, OH | Newton Falls, OH
Portage County - Atwater, OH | Brimfield, OH | Deerfield, OH | Edinburg, OH | Kent, OH | Wayland, OH | Ravenna, OH | Diamond, OH | Randolph, OH | Rootstown, OH | New Milford, OH | Windham, OH
Columbia County - Columbiana, OH | Salem, OH | Homeworth, OH | North Georgetown, OH | East Rochester, OH | Lisbon, OH | Hanoverton, OH | Kensington, OH | Washingtonville, OH | Winona, OH
Why Hire Us for Humidifiers
In addition to providing first-rate service, we also strive to keep our prices fair by leveraging our experience and relationships with manufacturers to create a streamlined and cost-efficient process.
We only employ certified, experienced and courteous technicians that provide you with exceptional, consistent service. We offer full warranties on all of our materials.