HEPA Filters in Alliance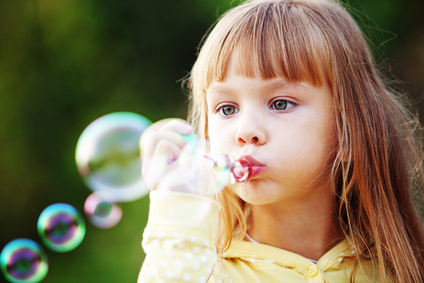 Air pollution in your Alliance home can cause severe health problems when it penetrates our bodies. We breathe air all around us, anywhere we are and we need to make sure that we take the proper cautions. People with asthma and other lung problems are prone to the ill effects of air pollution.
This is what air filters are designed for such as the HEPA air filters. HEPA is an acronym of High Efficiency Particulate Air. HEPA filters are special products specifically designed to filter air pollution. These filters are extremely effective in removing almost one hundred percent of particles in the air even the smallest particle measuring 0.3 micrometers in diameter. These very minute particles sometimes escape with ordinary air filters. HEPA air filters are the best alternative and the most efficient.
Our HEPA Filters Services
Air Conditioning
Indoor Air Quality Tests
Indoor Air Purifying
Humidifier Filters

Home Air Filters
Room Air Filters
Central Air
New Installations
We Provide HEPA Filters to the Following Areas
Stark County - Alliance, OH | Canton, OH | Louisville, OH | Massillon, OH | North Canton, OH | Hartville, OH | Minerva, OH | Greentown , OH | Paris, OH | Uniontown, OH | Middlebranch, OH | Maximo, OH | Limaville, OH | Robertsville, OH Mahoning County - Canfield, OH | Columbiana, OH | Salem, OH | Lake Milton, OH | North Jackson, OH | Berlin Center, OH | Damascus, OH | Ellsworth, OH | Sebring, OH | Newton Falls, OH
Portage County - Atwater, OH | Brimfield, OH | Deerfield, OH | Edinburg, OH | Kent, OH | Wayland, OH | Ravenna, OH | Diamond, OH | Randolph, OH | Rootstown, OH | New Milford, OH | Windham, OH
Columbia County - Columbiana, OH | Salem, OH | Homeworth, OH | North Georgetown, OH | East Rochester, OH | Lisbon, OH | Hanoverton, OH | Kensington, OH | Washingtonville, OH | Winona, OH
Why Homeowners in Alliance Should Hire Us for HEPA Filters
Harding Heating & Cooling is a full service residential and commercial HVAC contractor dedicated to providing service that's as unbeatable as our rates. Specializing in AC and heating system services, we are the hardest working HVAC contractors in the business!
We offer full warranties on all of our materials and only employ certified, experienced and courteous technicians that provide you with exceptional, professional service.