About Harding Heating and Cooling - Your Alliance Area HVAC Company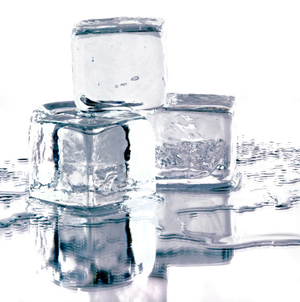 You can count on Harding Heating and Cooling to do the job right the first time or we'll make it right for free. We've been doing the job right for since 1975. Harding Heating and Cooling offers customers Priority Service Club Memberships. As a Priority Club Member you will receive a free annual system Super Tune-Up and front of the line priority service should you ever need it, at drastically discounted prices or even FREE.
We will guarantee the HVAC systems we have installed in your Alliance area home will heat or cool as we have stated. If the temperature range we have promised is not achieved, we will replace the system at no charge. All property such as lawns, shrubbery,furniture,walls and door frames are protected. Damaged property will be repair or replaced. Protective shoe covers and hall runners will be used on all work and traffic areas.
Our Heating and Cooling Services in Ohio
What Alliance Clients Are Saying About Us
"We are very pleased with our new furnace and air conditioner installation. The house is so nice and warm now we actually don't have to wear socks to keep our feet warm. Heat is circulating the way it's supposed to. Thanks!"
- Paul M.